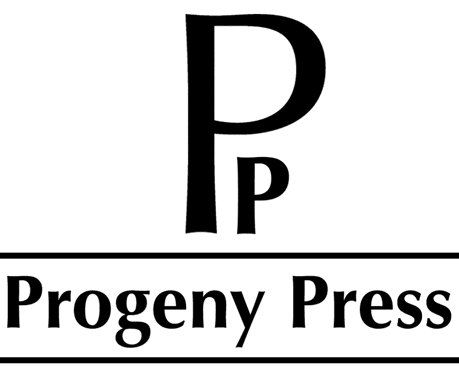 Progeny Press
is a family-owned and family-run business operated by homeschooling parents, Michael and Rebecca Gilleland since 1992.
Progeny Press
has over 100 study guides for literature, covering kindergarten, elementary, middle school and high school. Progeny Press study guides concentrate on critical thinking, comprehension, literary analysis, and Christian application. Their goal is to teach children to think clearly, to understand literature, and to rely on God's scripture for truth and values, and enjoy themselves while they do it!
You can purchase a study guide in either printed booklet form ($21.99), a CD copy ($18.99), or a downloaded, interactive pdf file ($18.99). Each study guide provides easy-to-use, reproducible lessons on literary terms, comprehension and analysis, critical thinking, related scriptural principles, vocabulary, and activities, plus a complete answer key.
We were recently given the opportunity to review the
Beowulf Study Guide
from
Progeny Press
.
It is recommended that the
Beowulf study guide
can be used in 8-10 weeks and is equivalent to a quarter of a credit for High School literature. The Vocabulary, Literary Techniques, Questions, and Analysis sections of this guide help the student to comprehend this epic-poem. There is a Dig Deeper section that incorporates applying Scripture to their reading. There are 3 optional activities that could be used for "credit" in other subjects, such as History, Geography, and even Art. Not to mention learning and using Research skills.
Beowulf
is the first great English, Anglo-Saxon, literary epic, chronicling a hero's exploits as northern European clans teeter between Christianity and the old religions.
Michaela (10th Grade) has been working completely independent with this thorough, activity-filled study guide. While she is enjoying the book & study guide, her favorite part is the fact that she can input all of her answers right into the downloaded, interactive pdf copy of the study guide. I really like that too....saves on paper and printer ink!!!
Michaela is looking forward to finishing this study guide and is considering which book & guide from
Progeny Press
she will use for her summer reading.